Living History
At the heart of heritage & culture
The rivers grand industrial past is etched on the streets and in the architecture that surrounds Trent Bridge Quays. Whilst preserving this history has been vital to protecting its character, it hasn't stopped the area transforming itself into a thriving, up and coming place to be.
Trent Bridge Quays benefits from being at the heart of the big city and the quiet life. Situated a short distance from the centre of Nottingham, and with the desirable residential suburb of West Bridgeford close by, it's a location that's connected to the best of both worlds.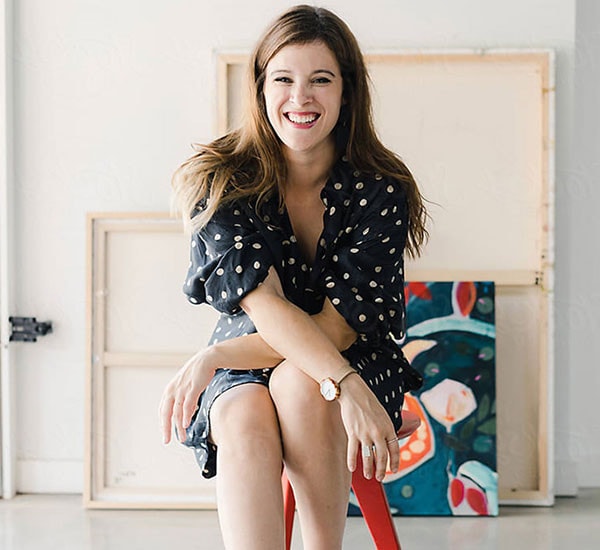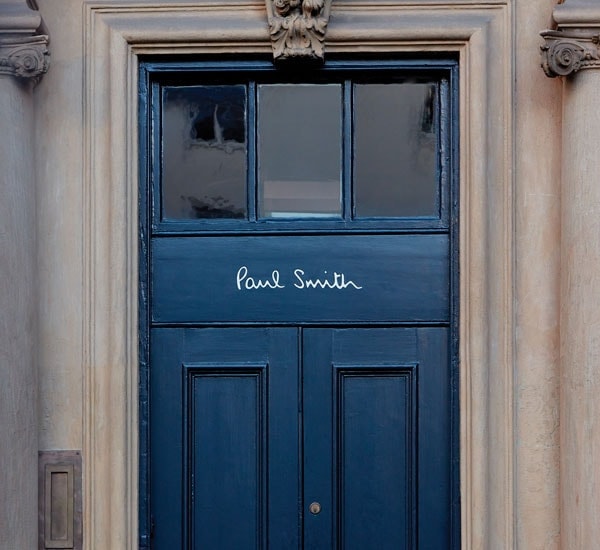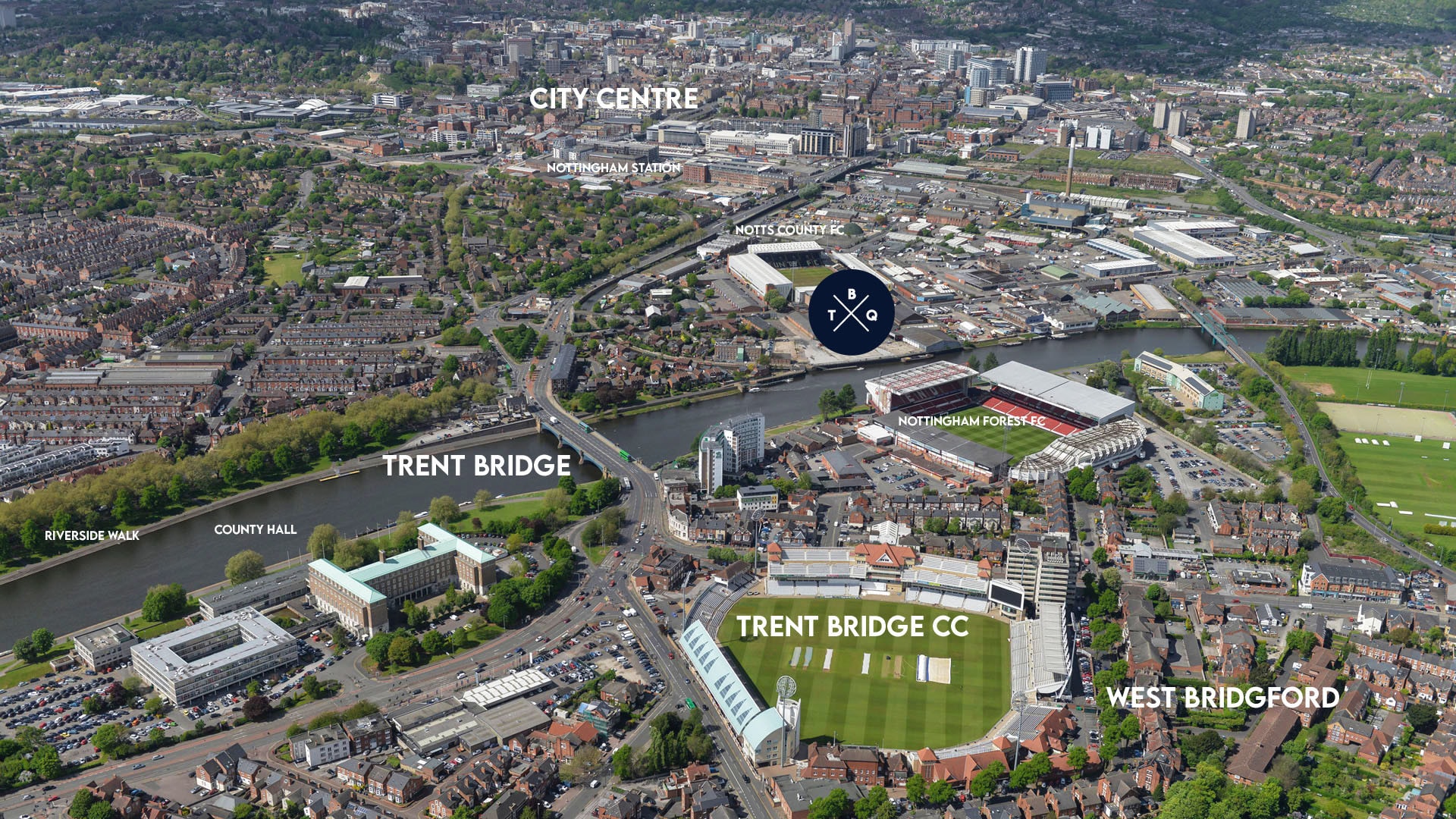 Live Local
Neighbourhood
Trent Bridge Quays is at the centre of a rich landscape of fine dining, secret bars, indie cinemas, arts establishments, food markets and world-renowned sports venues. From the internationally respected, to locally homegrown and independently sought after, Nottingham really
does have something to suit every taste.
Head out west and you're a world away from the hustle and bustle of the city centre. West Bridgford is home to a sophisticated array of coffee shops, delis, independent retailers and gentrified eateries and brasseries. It delivers everything a relaxed, quality lifestyle requires.
View Gallery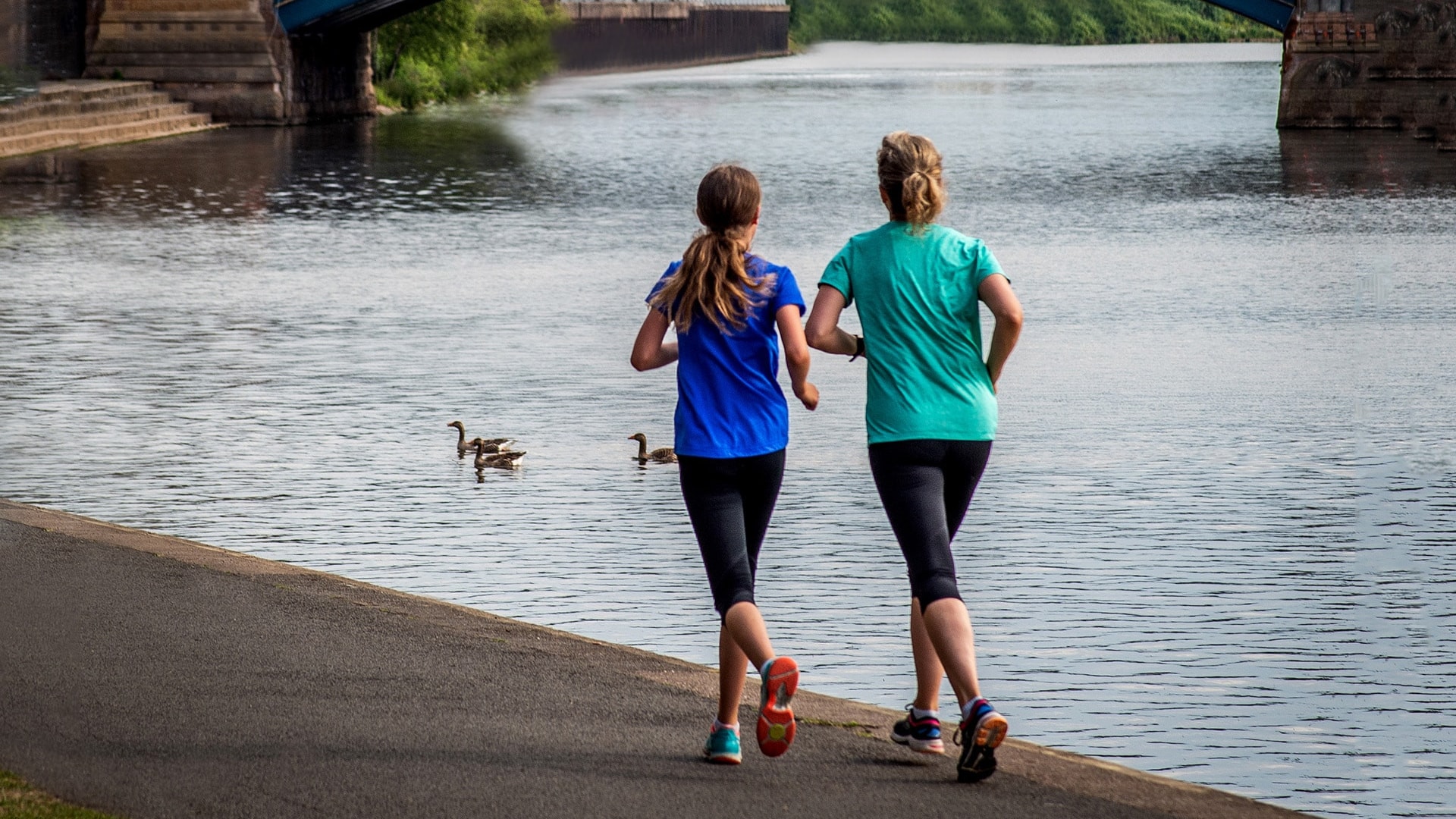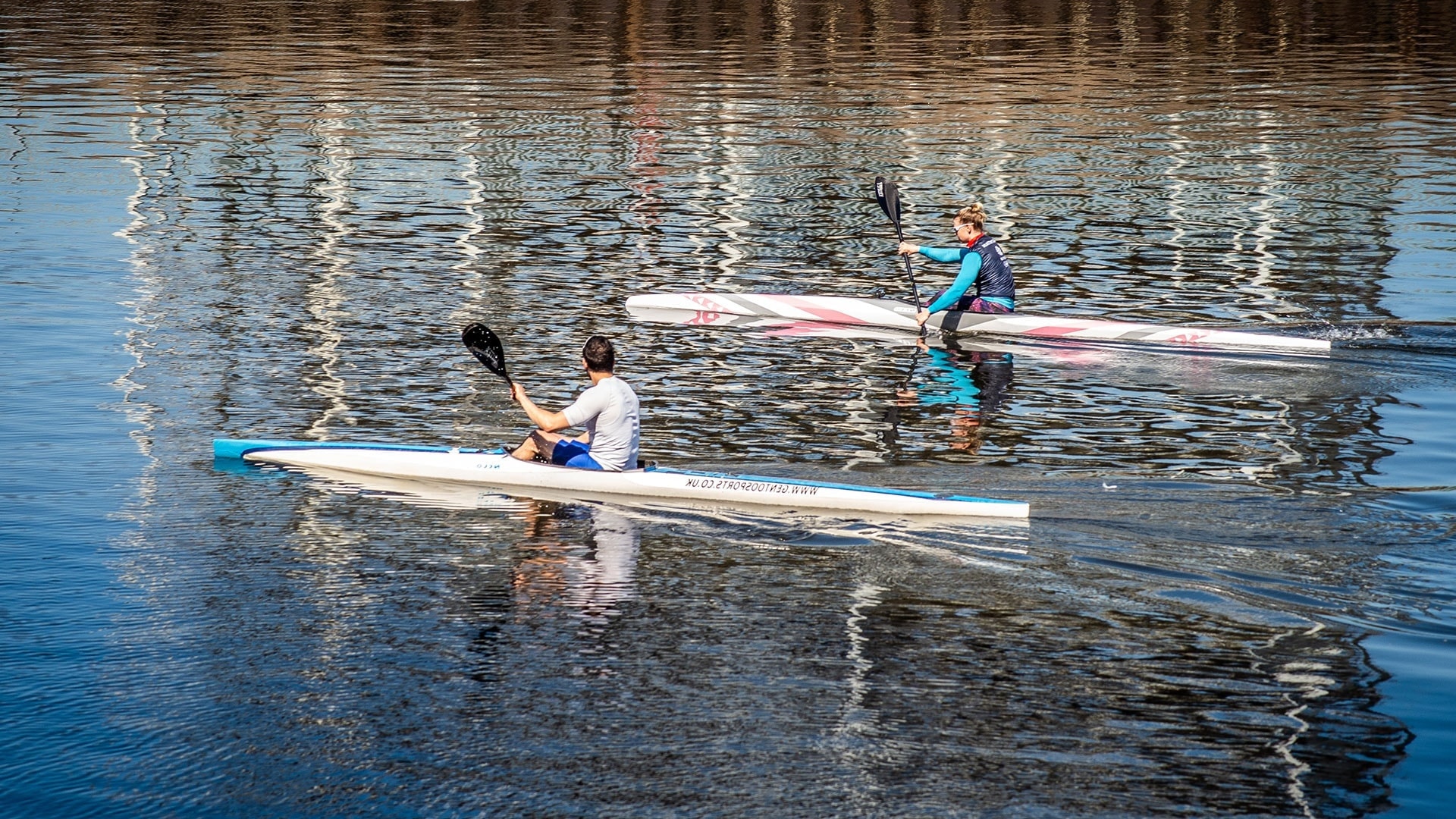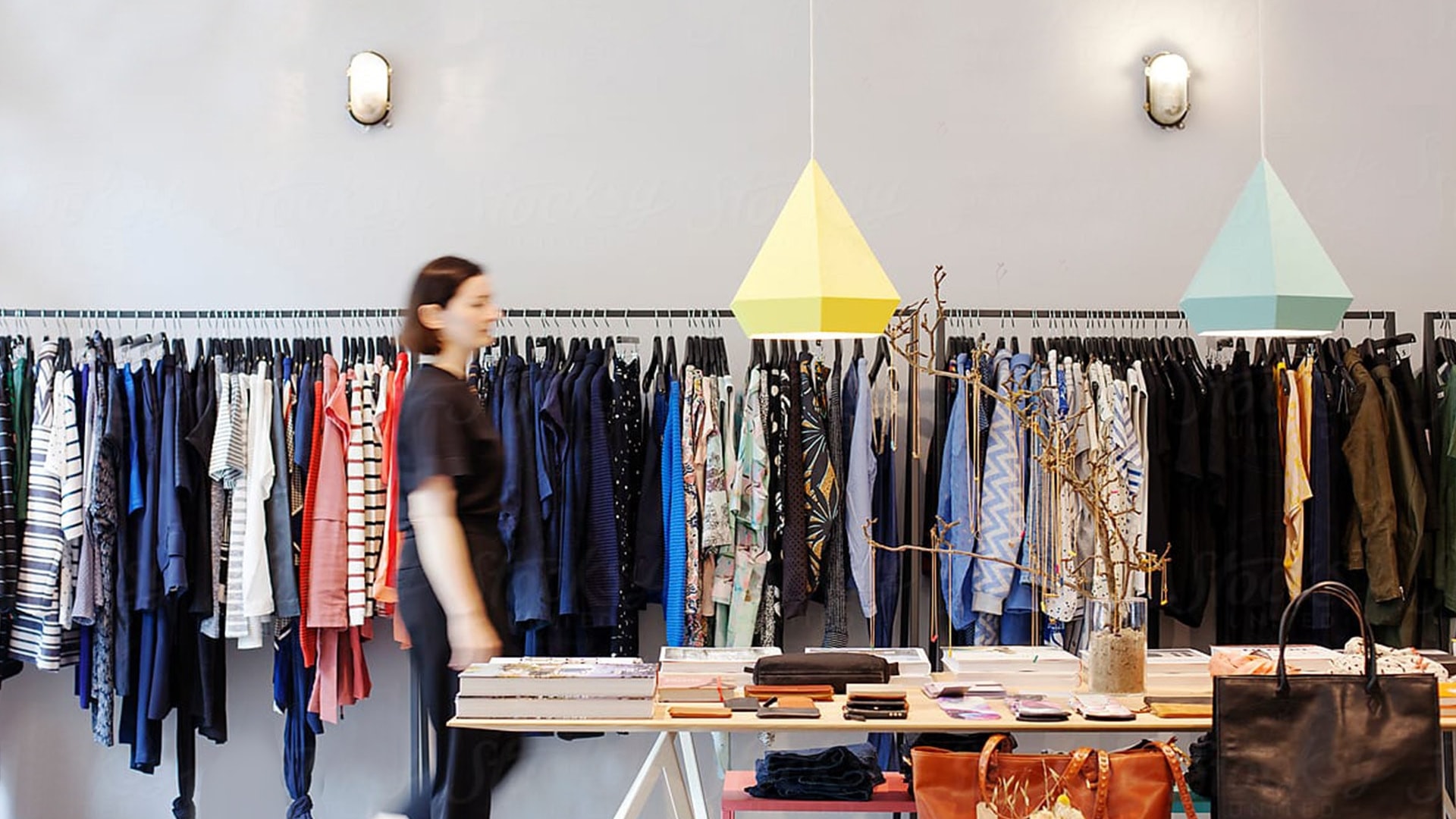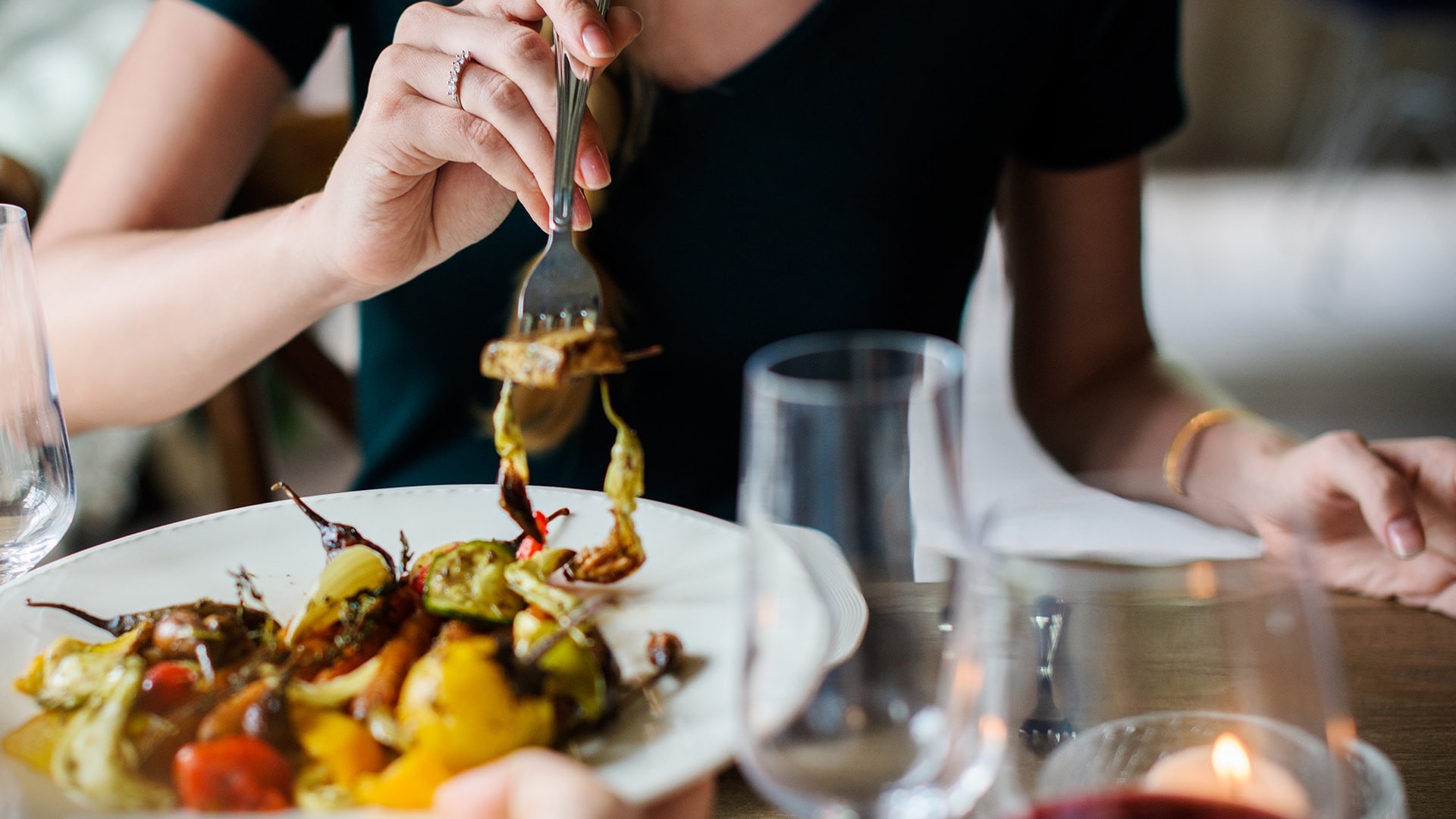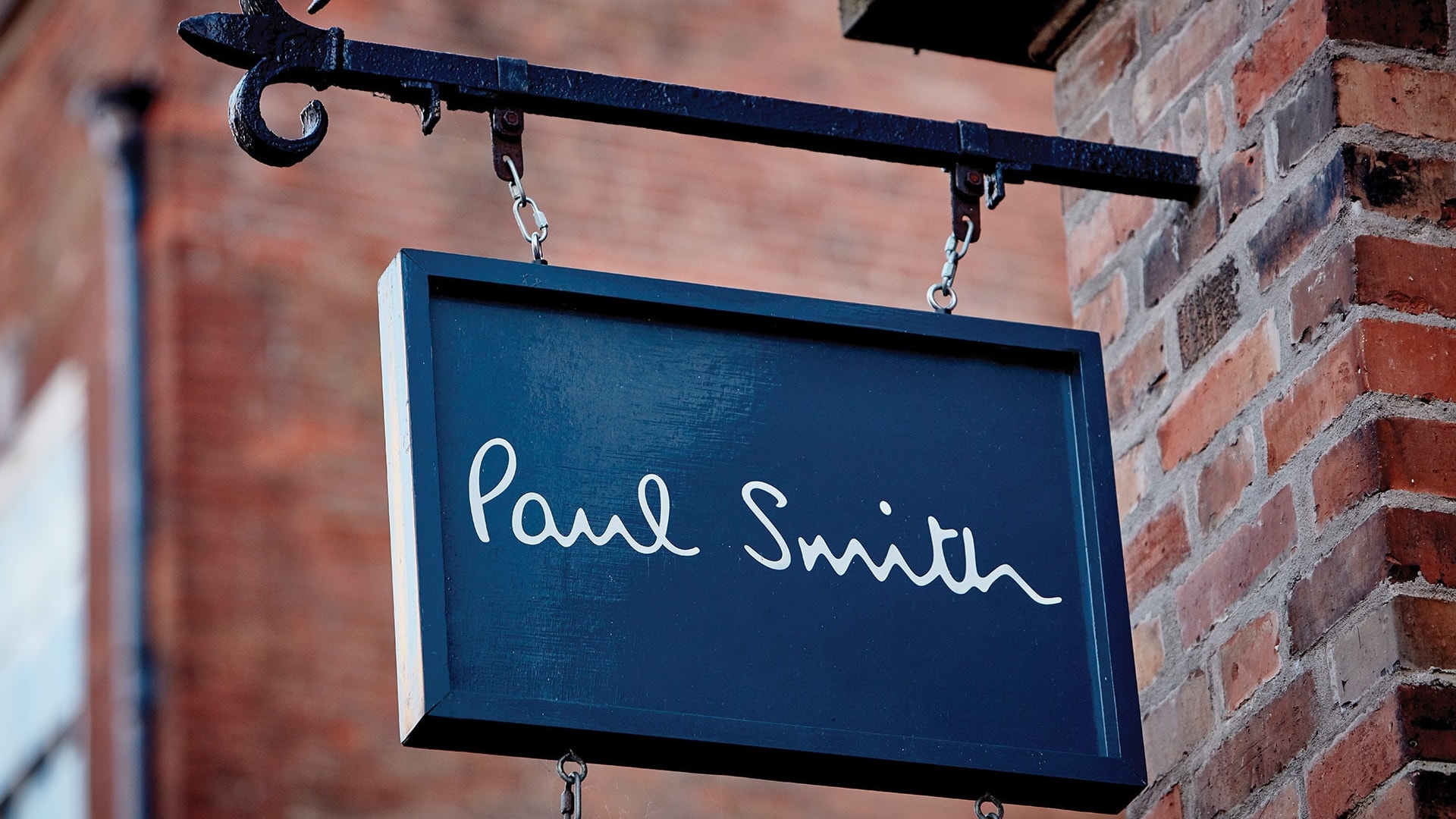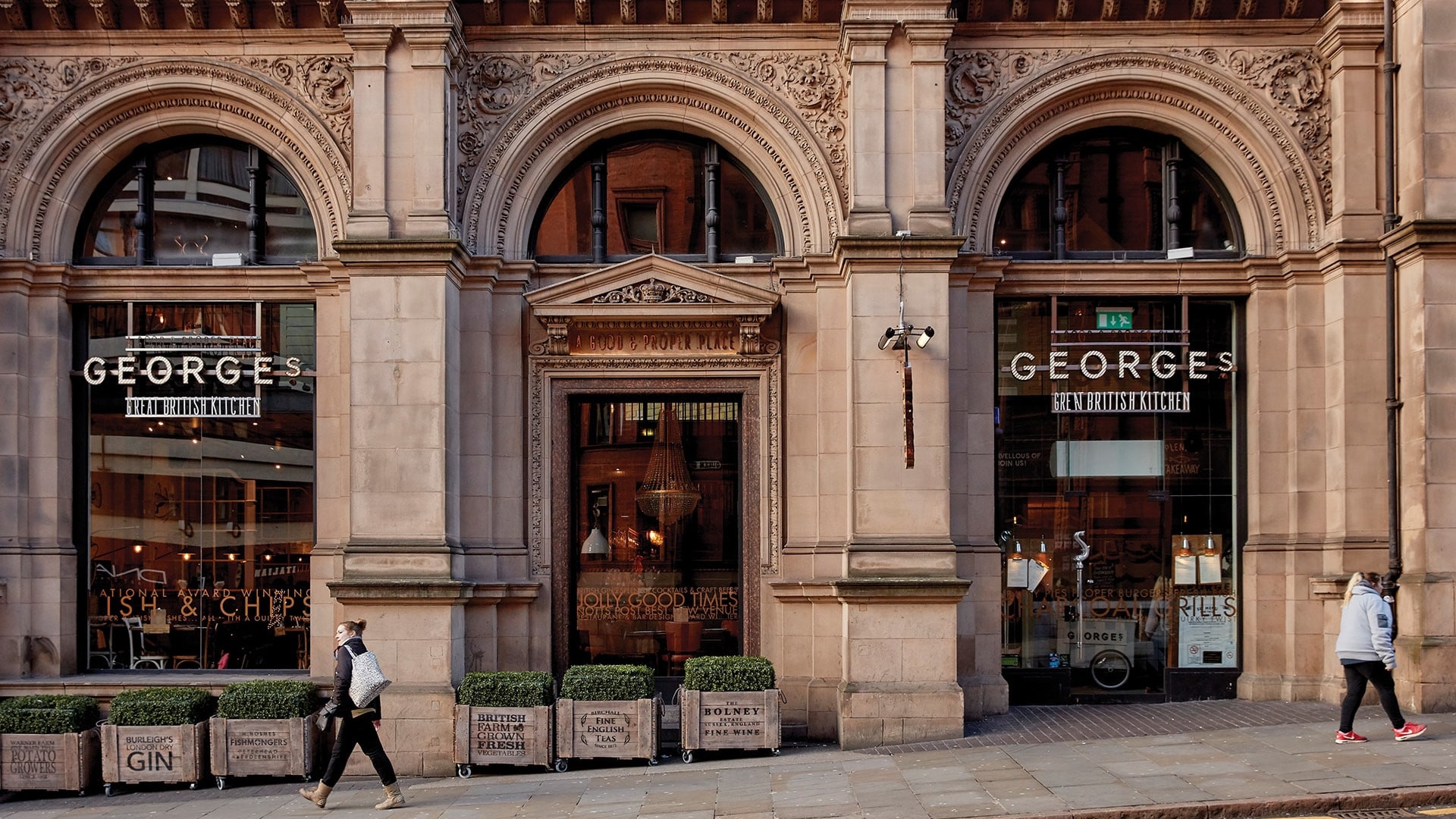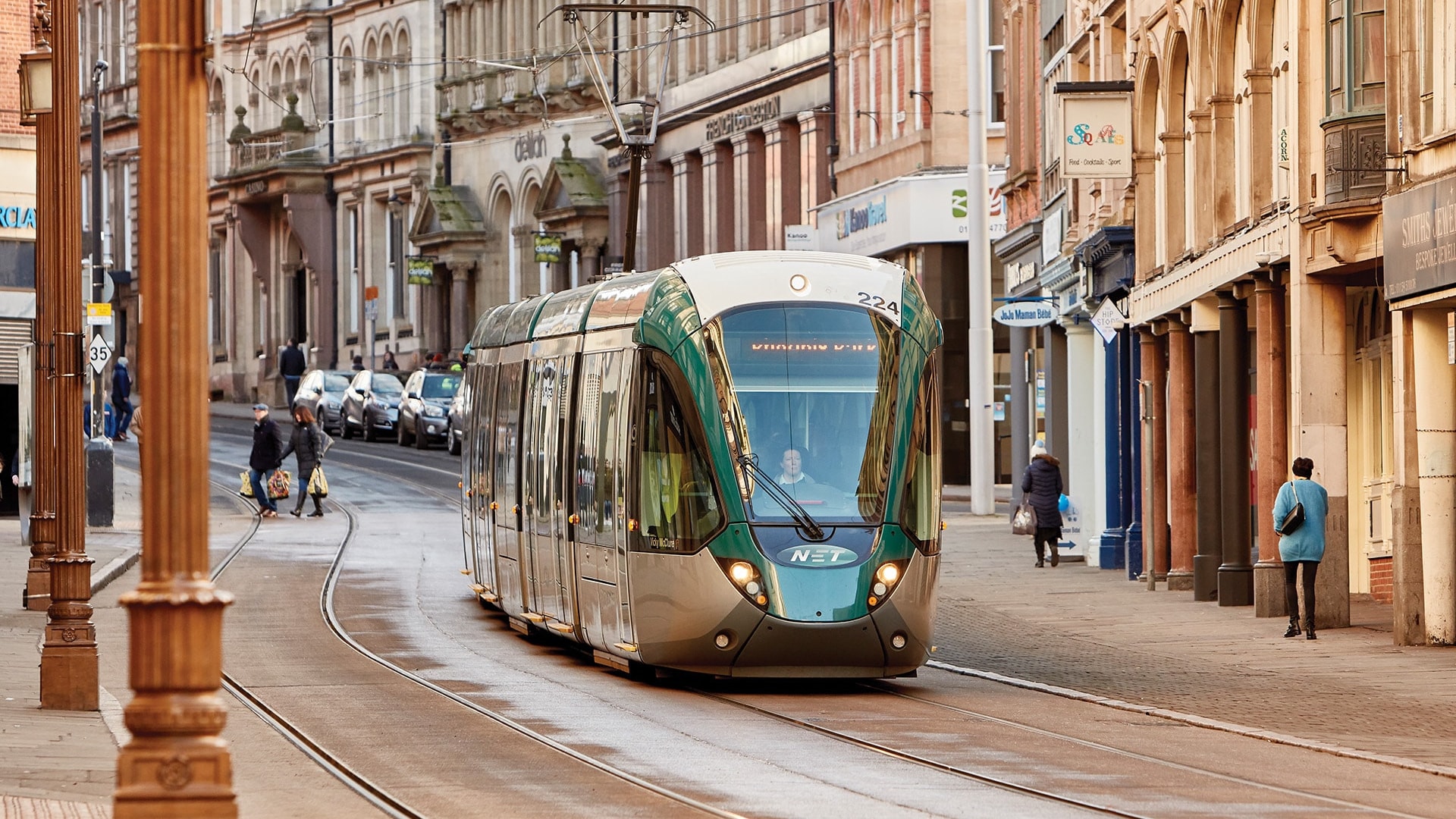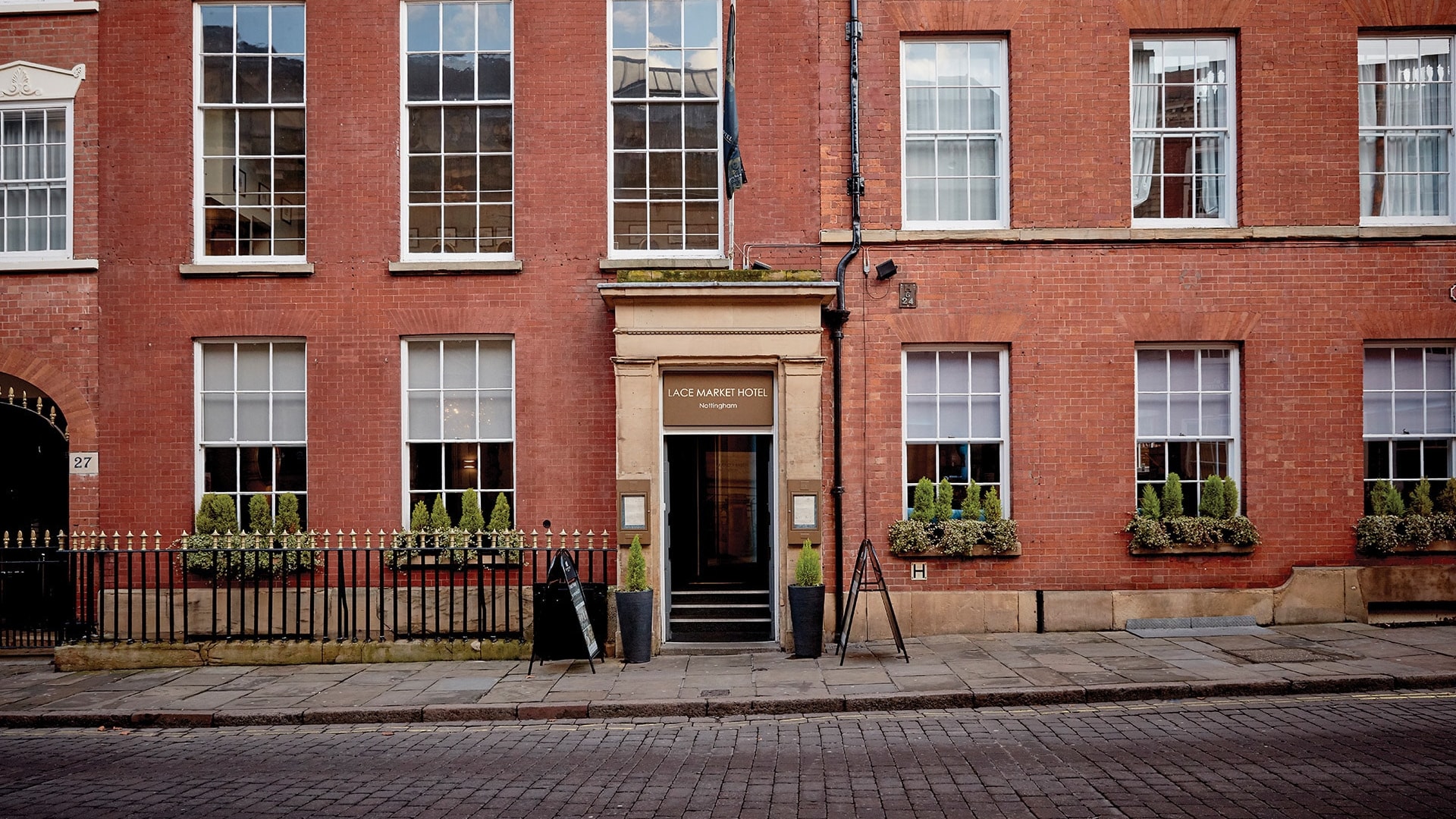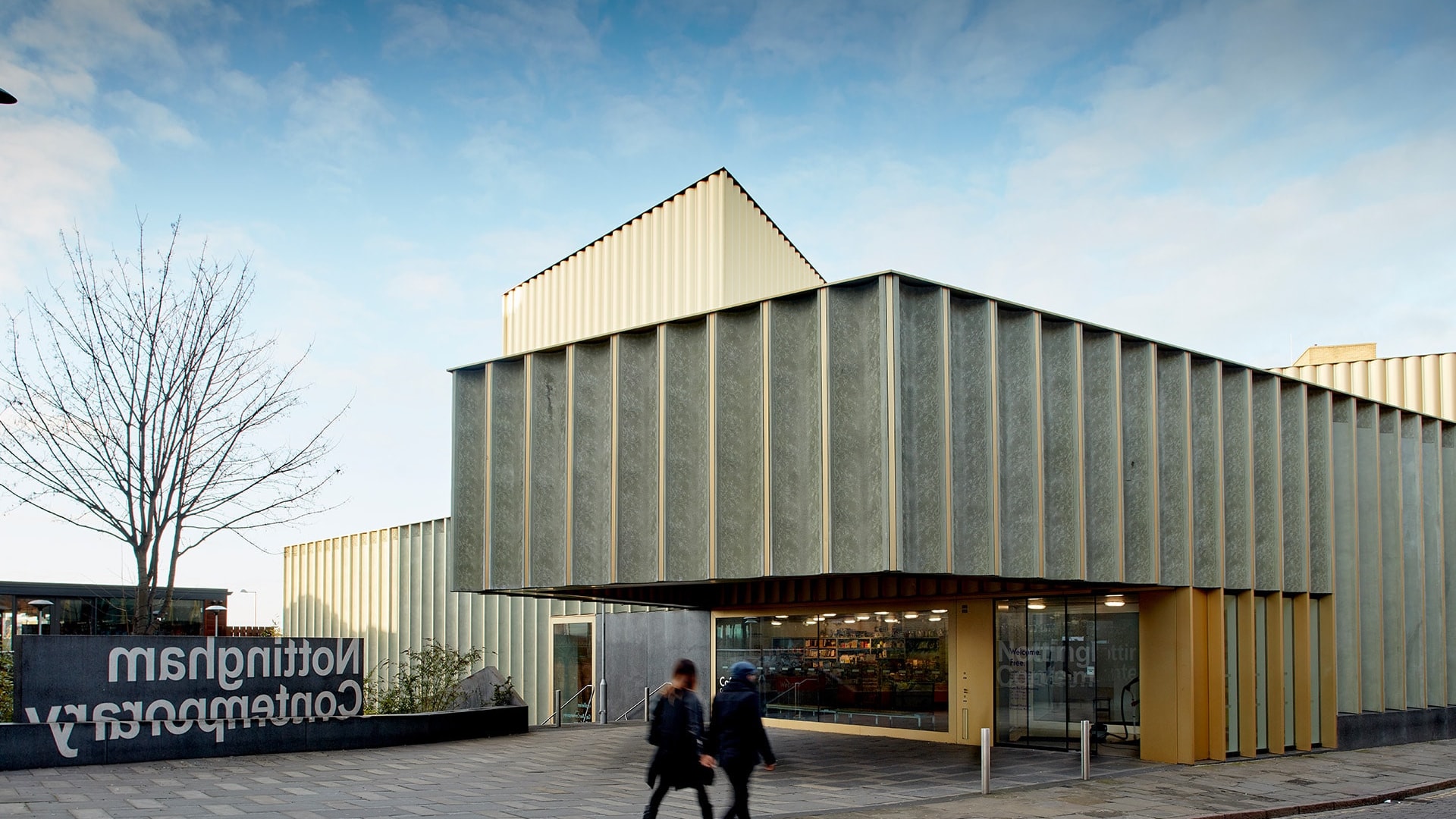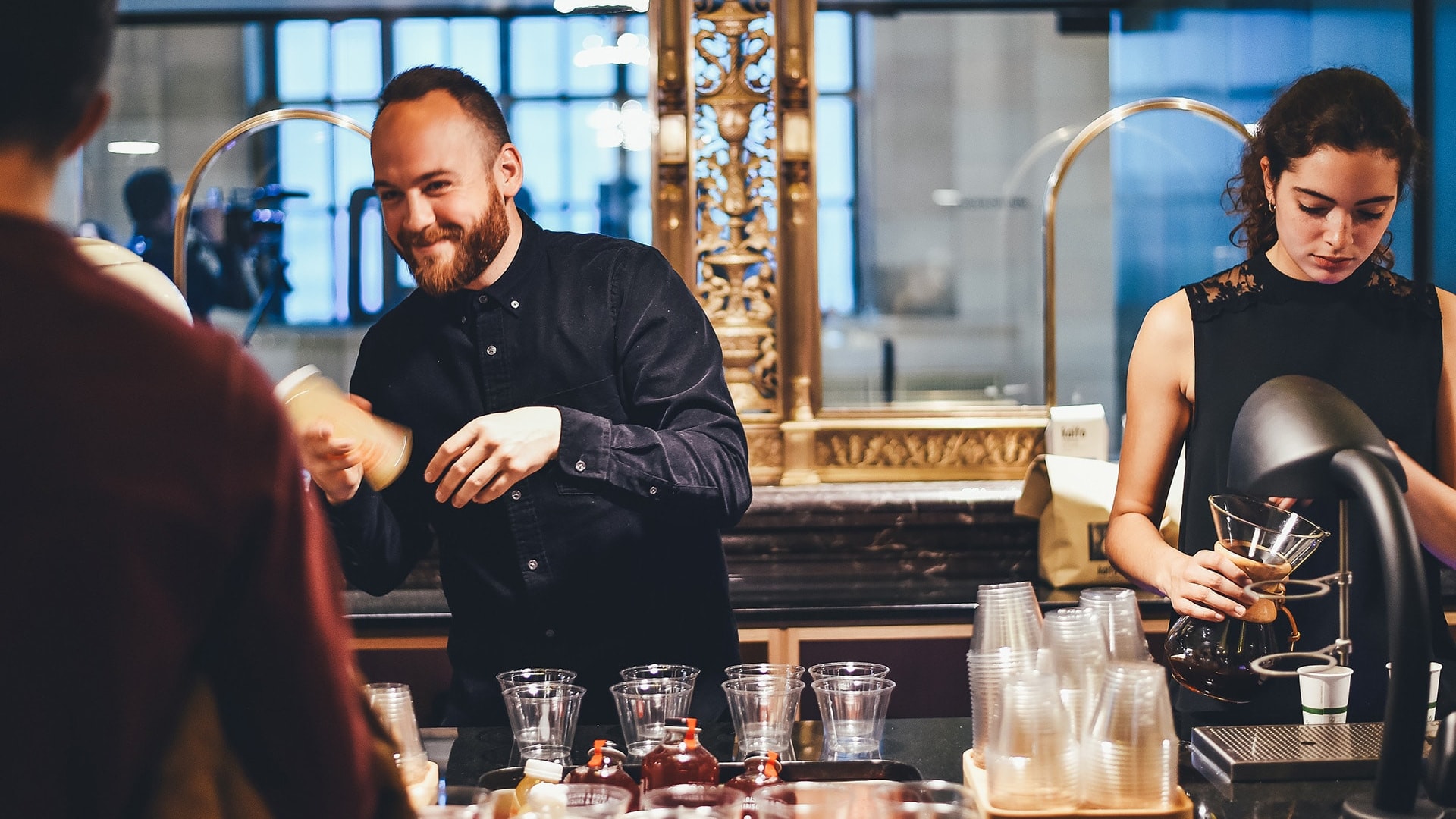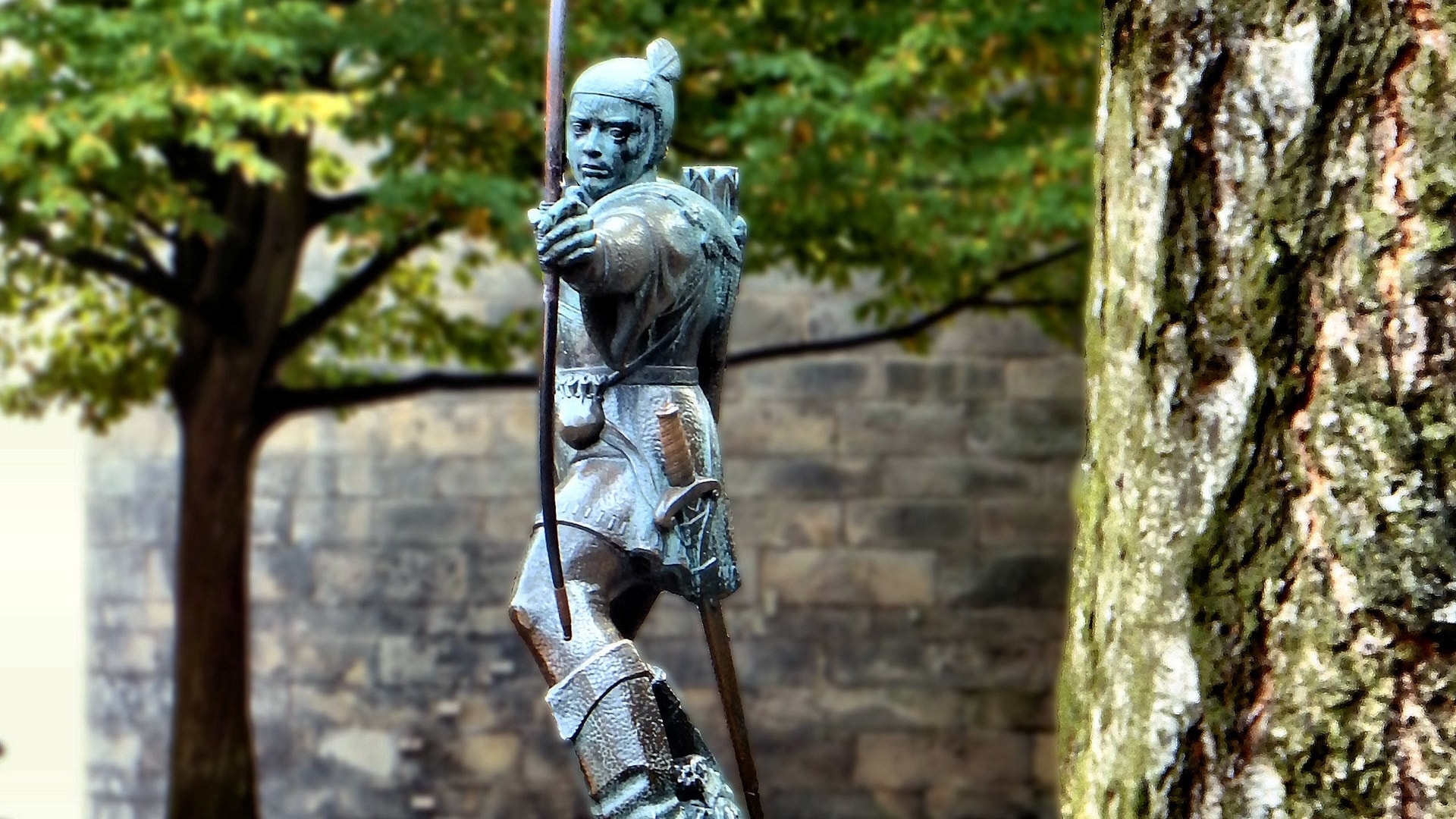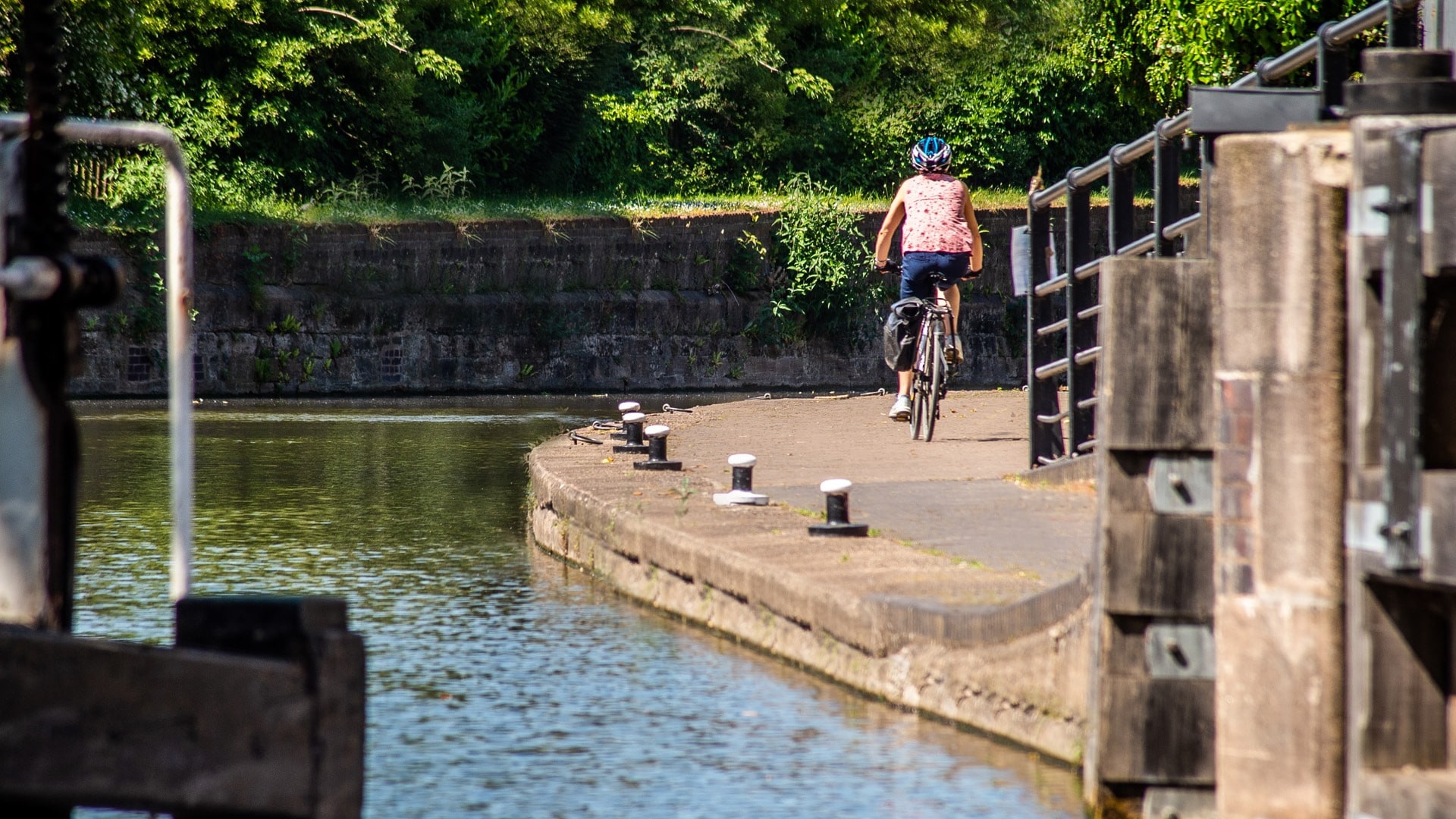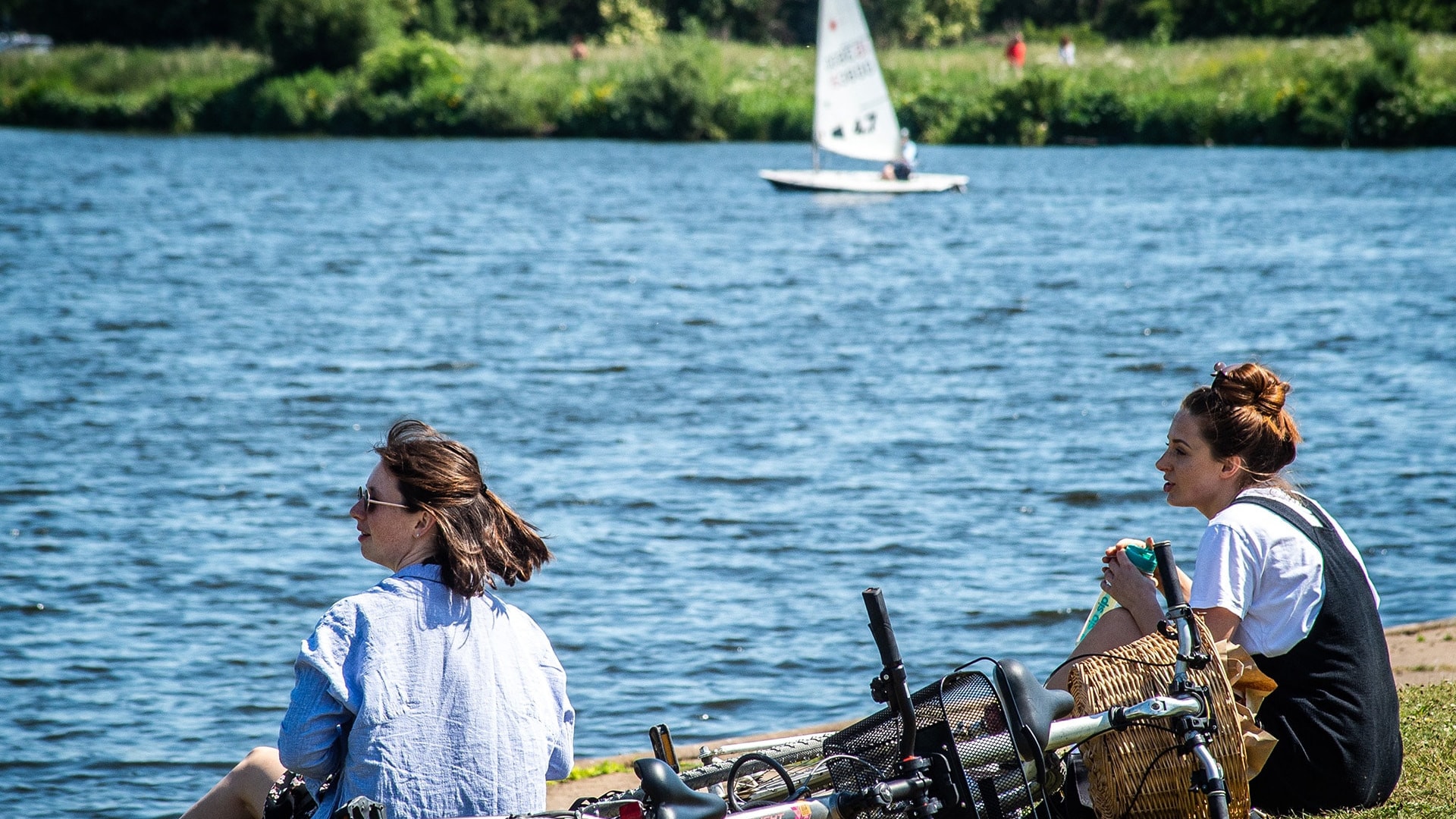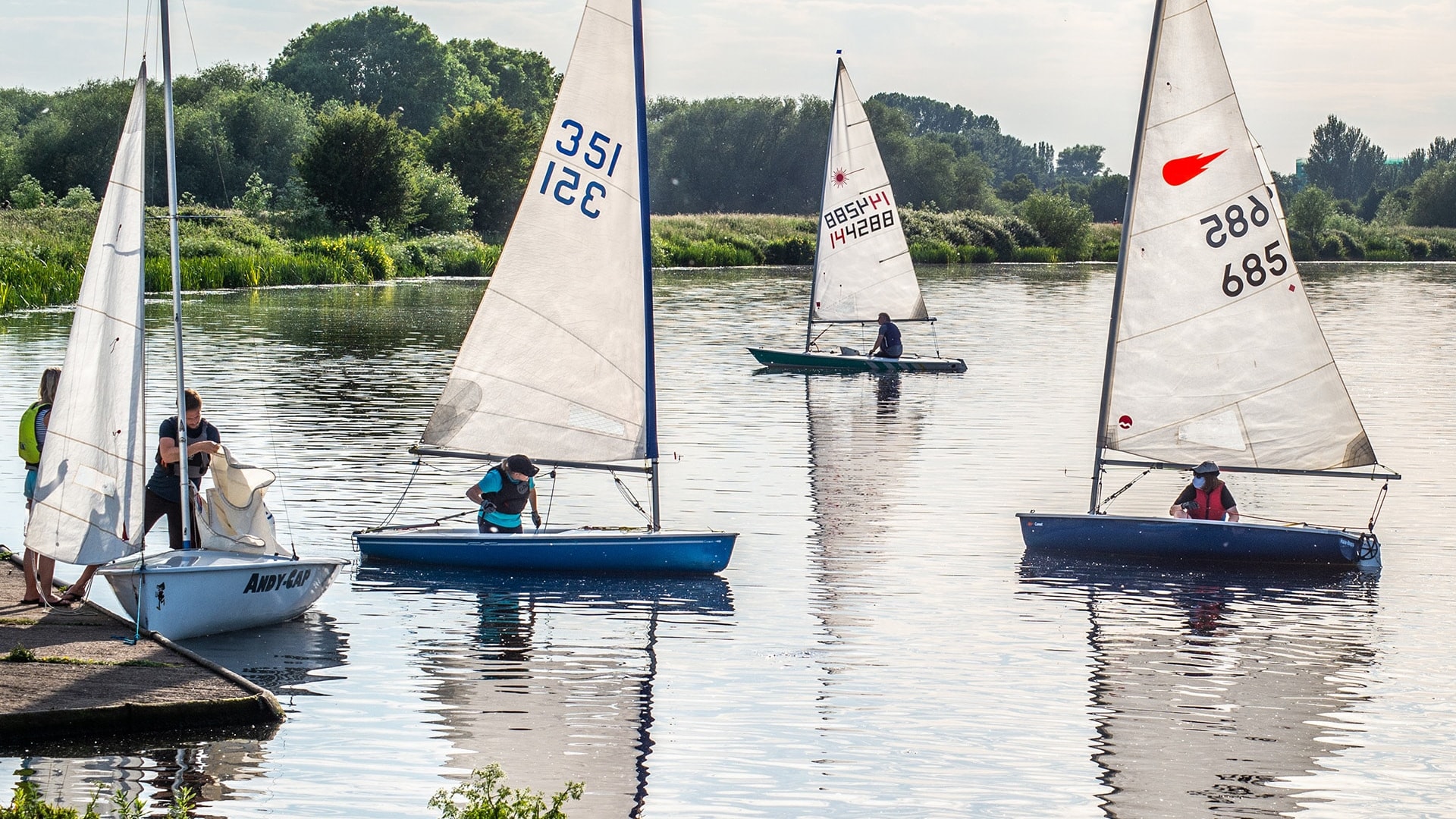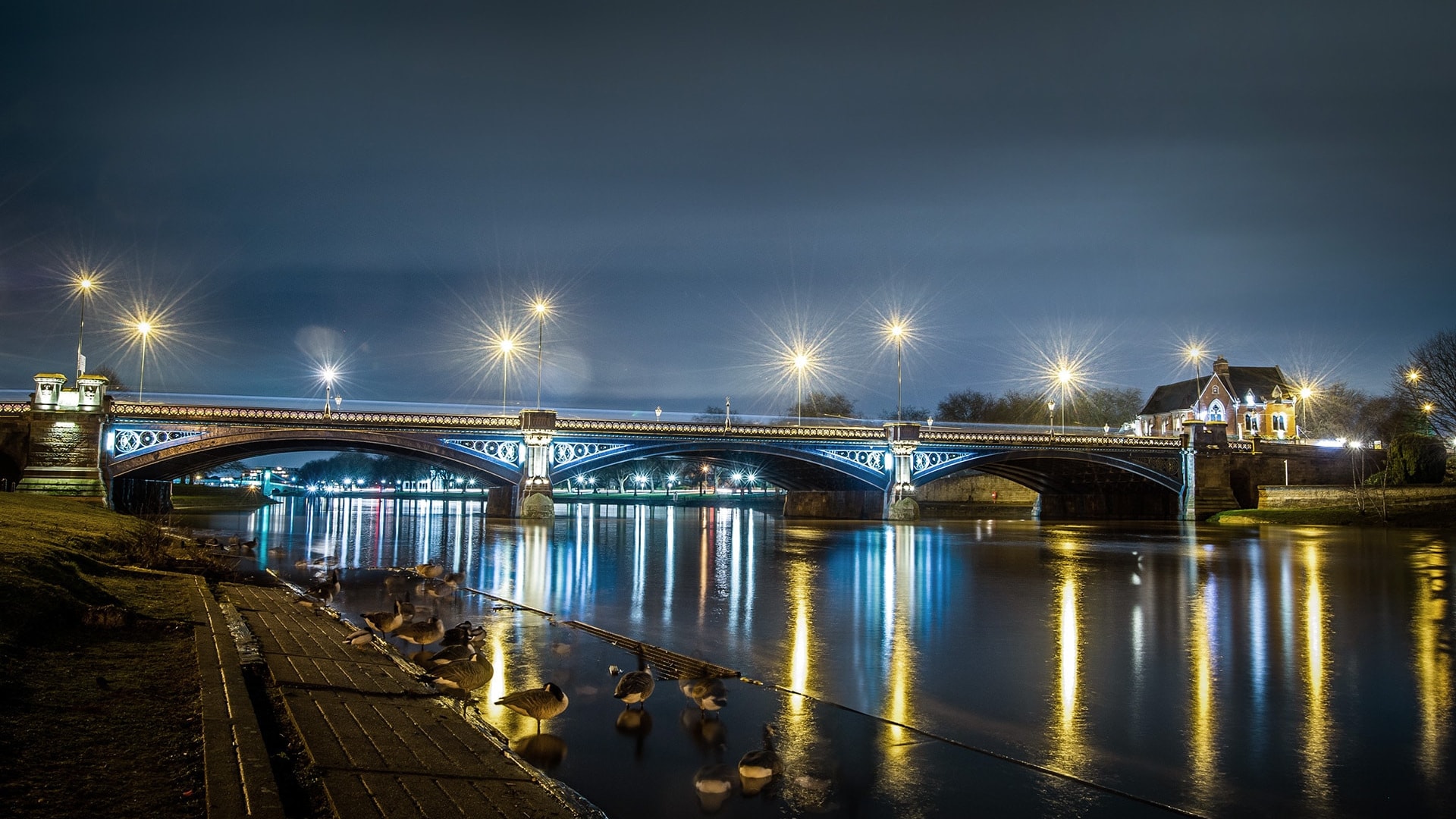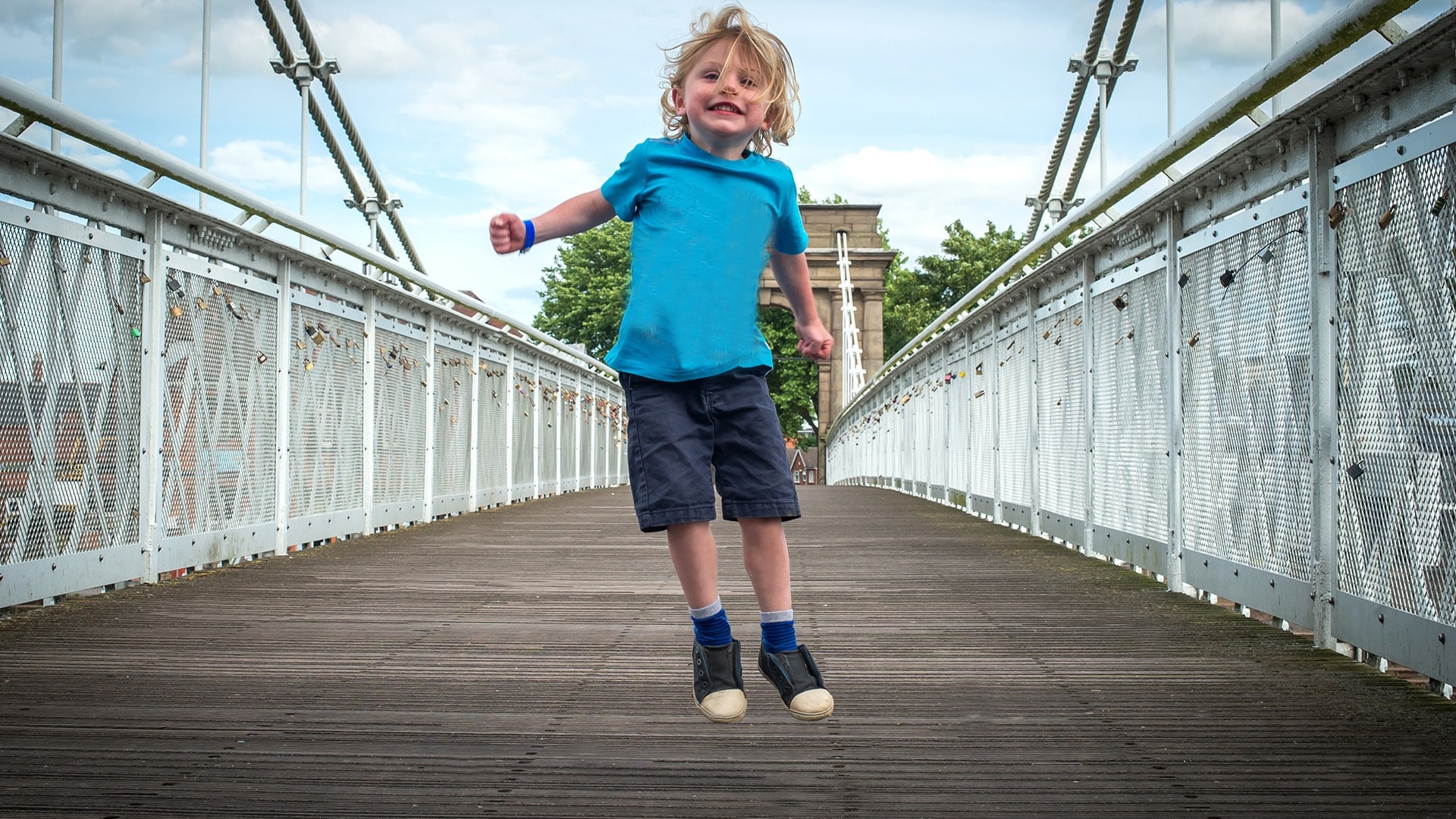 Images shown are indicative only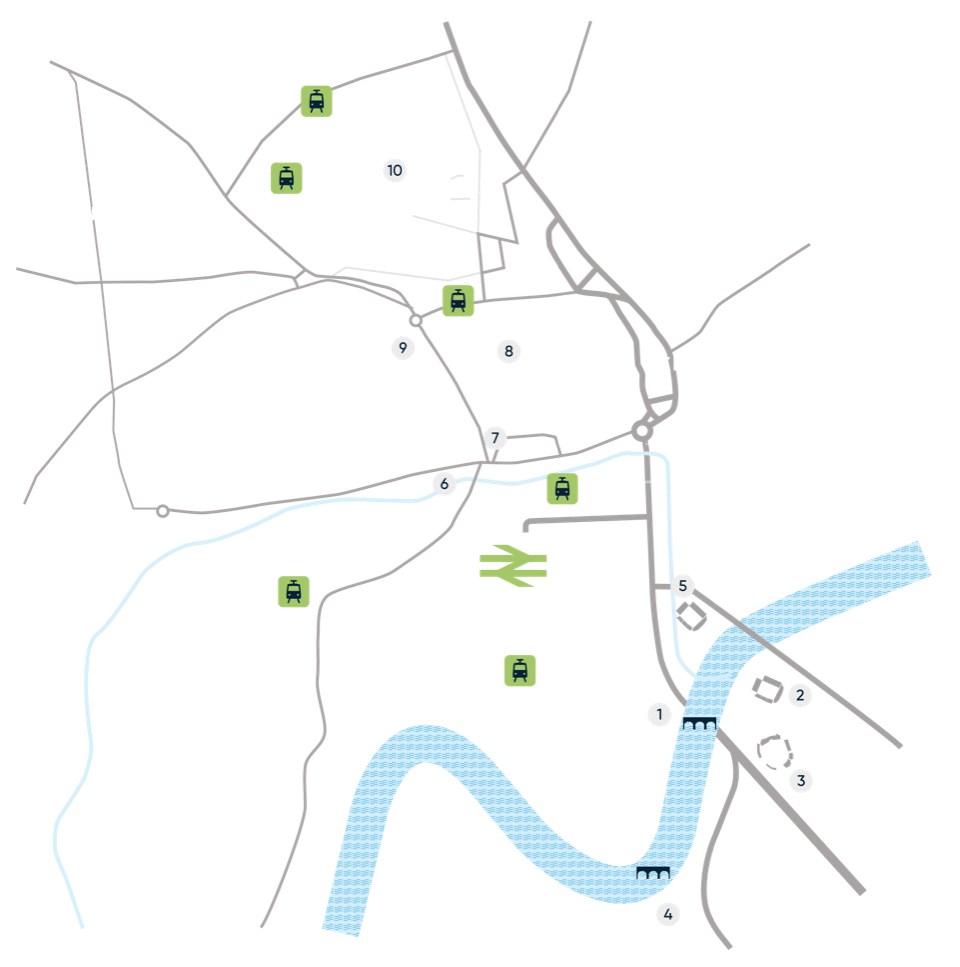 The Neighbourhood
Trent Bridge
Nottingham Forest Football Club
Trent Bridge Cricket Ground
Wilford Bridge
Notts County Football Club
Castle Wharf Canalside
Bars, restaurants, cafés
Nottingham Contemporary (Art Gallery)
Old Market Square
Bars, restaurants, cafés
Nottingham Playhouse
Nottingham Arboretum
Take a tour
Play
Trent Bridge Quays,
2 Quay Place, Meadow Lane
Nottingham, NG2 3EW