Choose Your View
Riverside Heritage Reimagined
Trent Bridge Quays draws on the character of the local industrial and historical architecture. Its vibrant heritage inspires the creative design.
Contemporary houses and apartments are composed in a palette of classic materials and outdoor communal areas are thoughtfully landscaped to create a natural flow.
Opening out onto a spacious promenade that runs adjacent to the river, Trent Bridge Quays makes the most of its privileged position at the water's edge. With its distinctive design and sensitive masterplan, this is a place that its new residents will love to call home.
Trent Bridge Quays Nottingham, NG2 3EW
Latest Update: Phase I - Now over 85% Sold
Phase II – construction commenced Q2 2022
Download Brochure
Download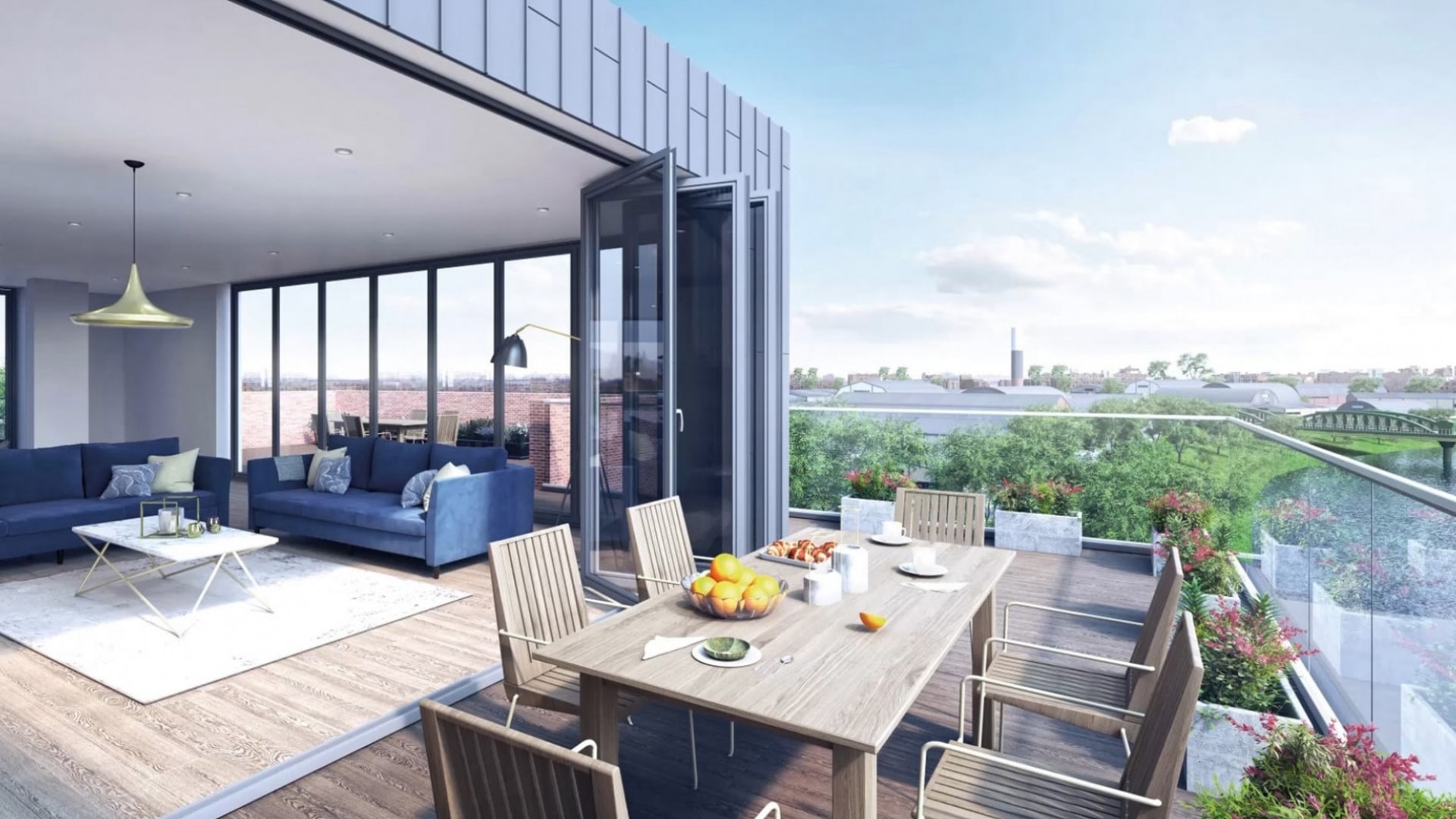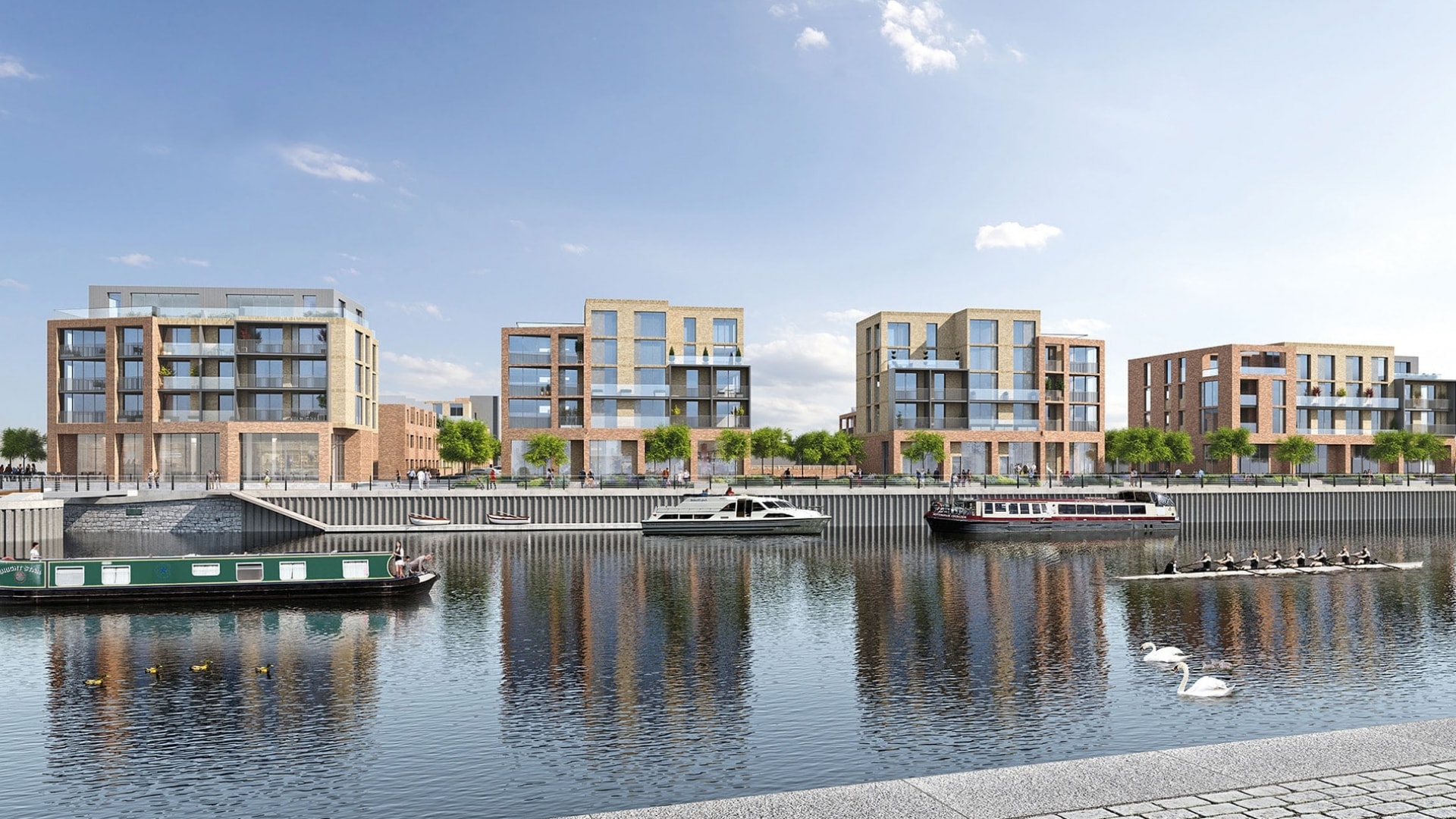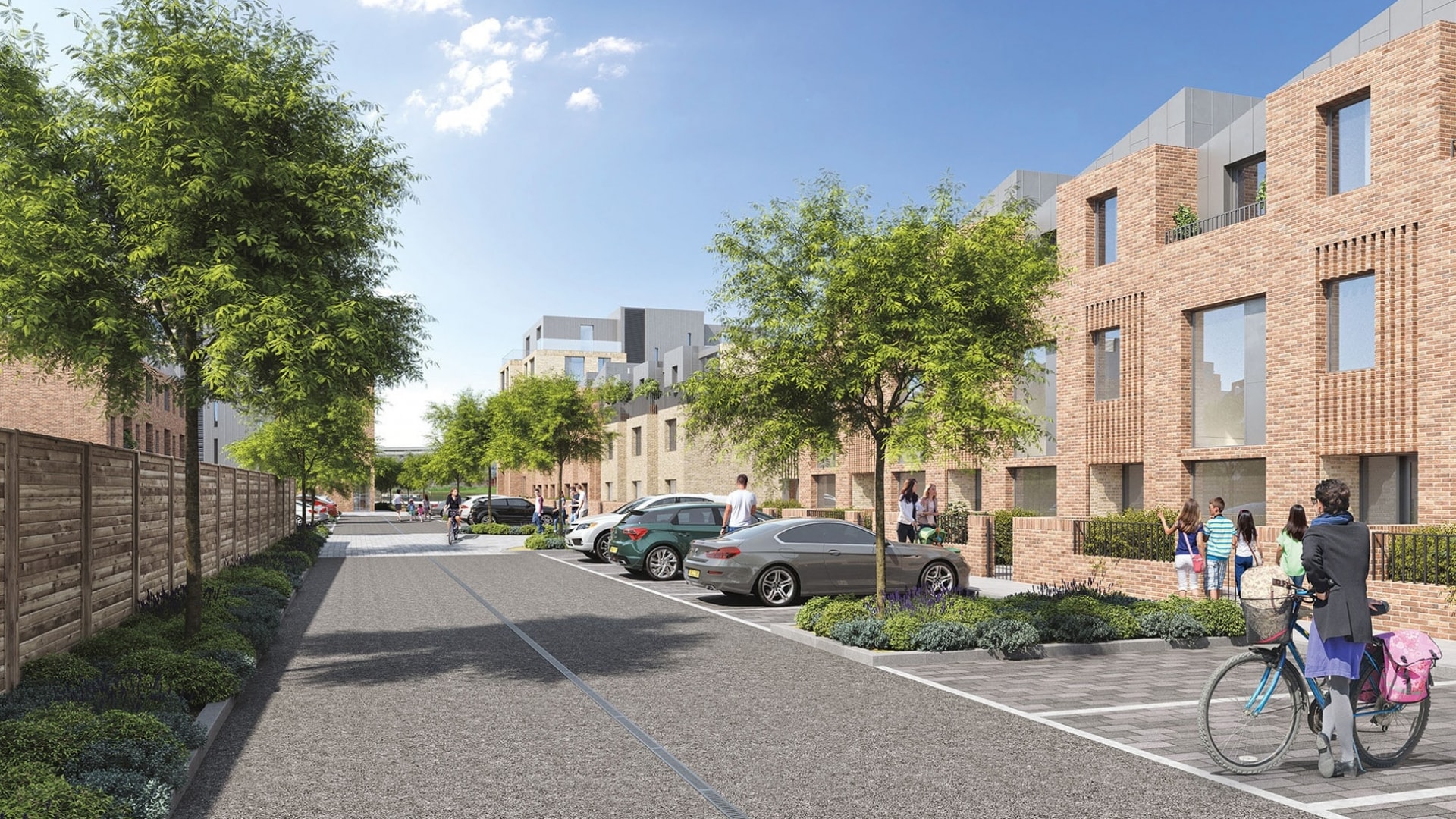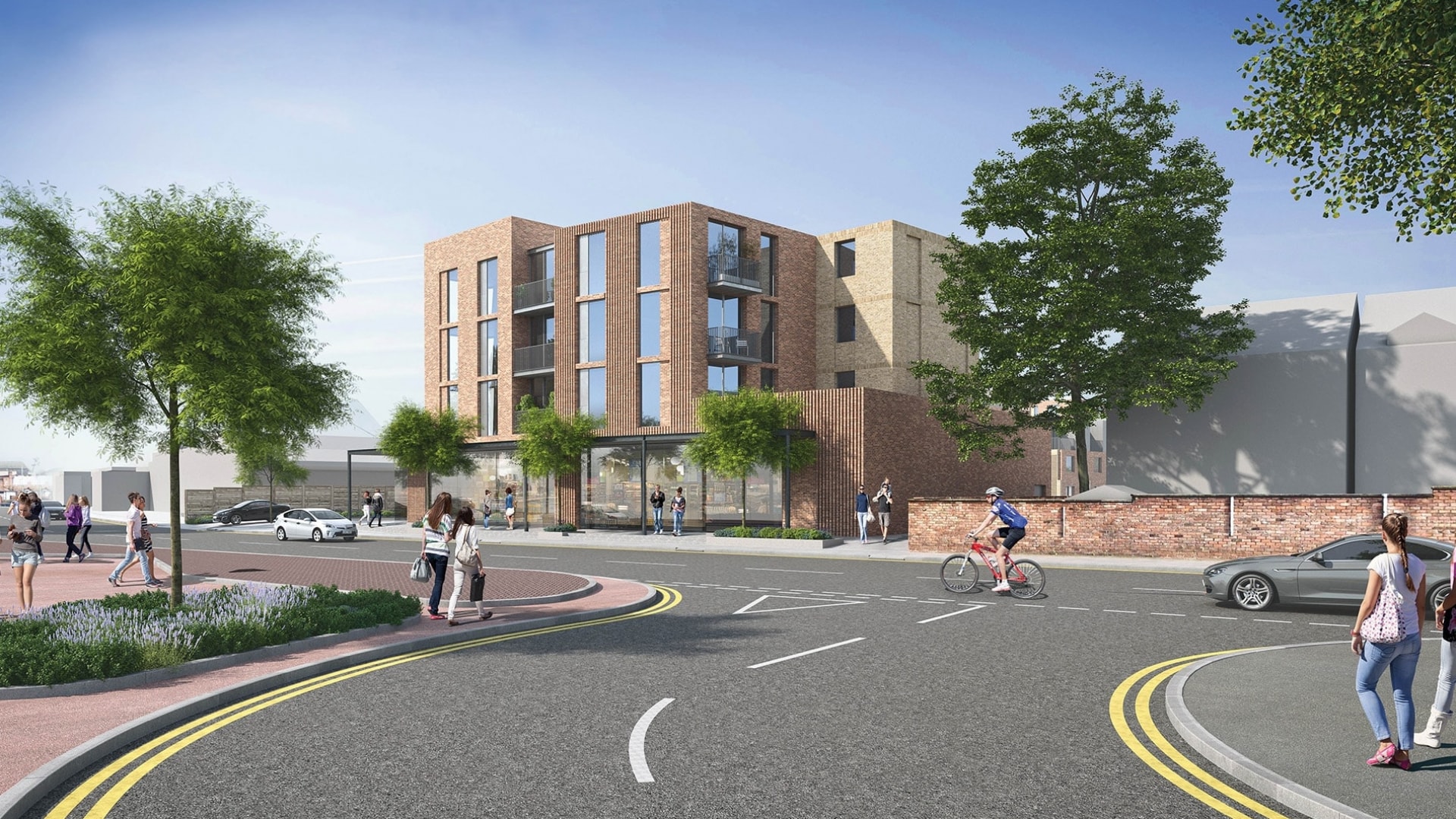 Images shown are indicative only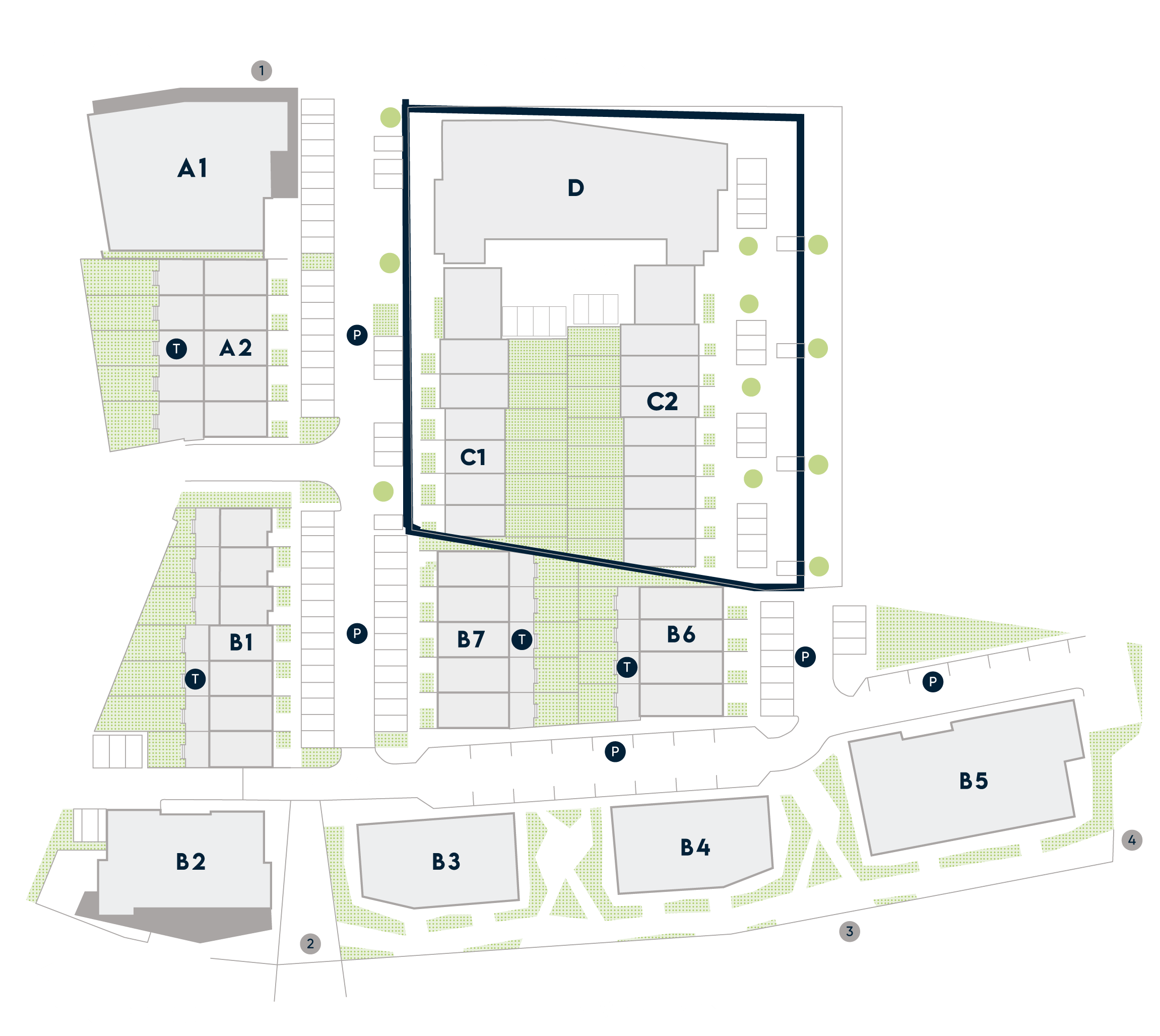 Site Plan at NG2
PHASE 1 Living Blocks
A1 / A2
B1 / B2 / B3 /
B4 / B5 / B6 / B7
PHASE 2 Living Blocks
C1 / C2 / D
Key Features
Retail Front
Canal and River Gateway
Waterfront Walkway
Canalside Walk
Take a tour
Play