Life by the river
Trent Bridge Quays is a new waterfront neighbourhood that forms part of Nottingham's vision to transform and regenerate the heritage of the river and canalside areas. Rich in history, this is where the city and the river reconnect in perfect harmony.
These 95 contemporary homes and apartments come with panoramic views of the river, and, outdoor landscaped areas that add a natural flow to the living experience. This is life at the water's edge, and it's a place you'll love to call home.
Trent Bridge Quays Nottingham, NG2 3EW
Latest Update: Phase I - Now over 85% Sold
Phase II – construction commenced Q2 2022
Register Now
Don't miss out.
Now 90% sold.
Click here to view our new 
penthouse
video.
Register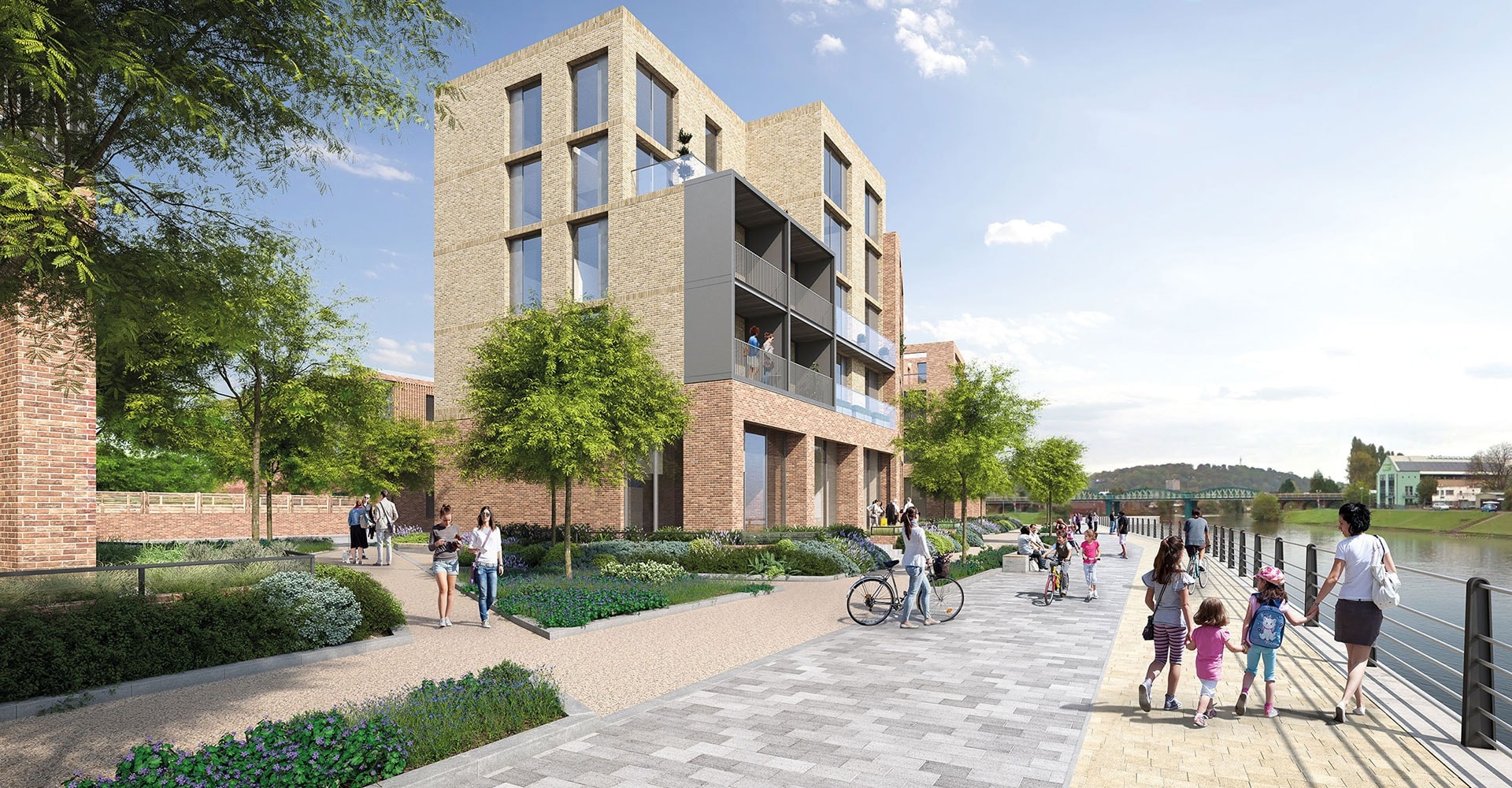 At the heart of history & culture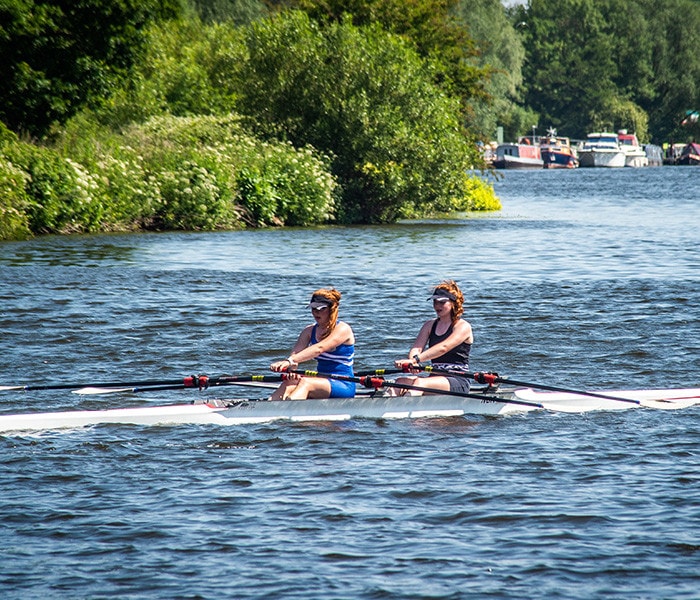 River Life
No longer the choice of the privileged few, waterfront living means space, freedom and privacy. It's all about mind, body and soul - the perfect antidote to a busy city life.
Discover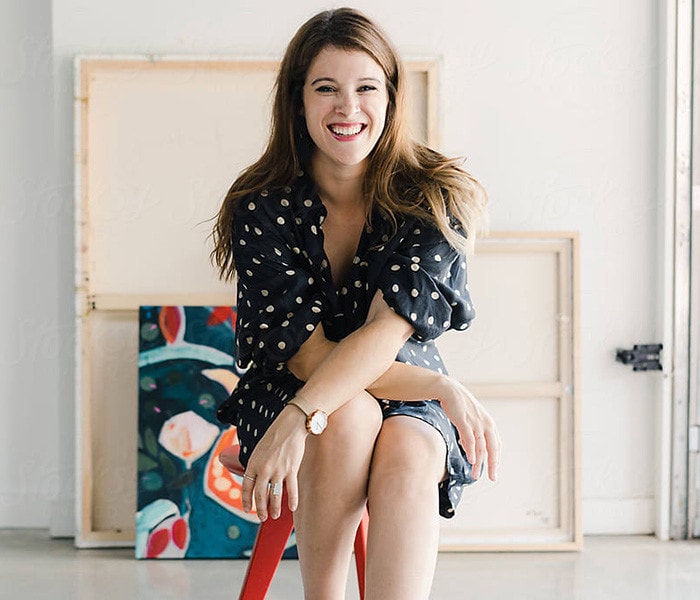 City Life
With its interconnecting green spaces, a rich tapestry of independent shops, bars and restaurants, Trent Bridge Quays is right at the heart of a new chapter in Nottingham's history.
Discover